New Car Review | Cadillac Product Line
Driving The World Forward
Andrew Smith, Head of Design at Cadillac, promises the brand's enthusiasts that "The evolution of driving never stops. And neither will we." Long-time and future buyers have much to look forward to in 2019 and beyond, as Cadillac's product line is sure to expand to include even more revolutionary technology and driving enhancements. Boucher Cadillac invites you to learn more about the luxury sedan products that will hit dealerships in the near future. In this brief showcase, we'll take a glimpse at upcoming models like the Cadillac Elmiraj, Cadillac Escala, Cadillac CT6 v-sport, Ciel, and Cadillac XT6. It's sport and luxury sedan perfection from beginning to finish.
The brand has been highlighting its line of concept cars very heavily mid-year, and that's because many of these concept vehicles are getting ready to roll onto new dealerships near you soon. Boucher Cadillac will of course be welcoming these automotive Godsends with open arms in 2019 and beyond. For now we invite you to read about each of these beautiful vehicles.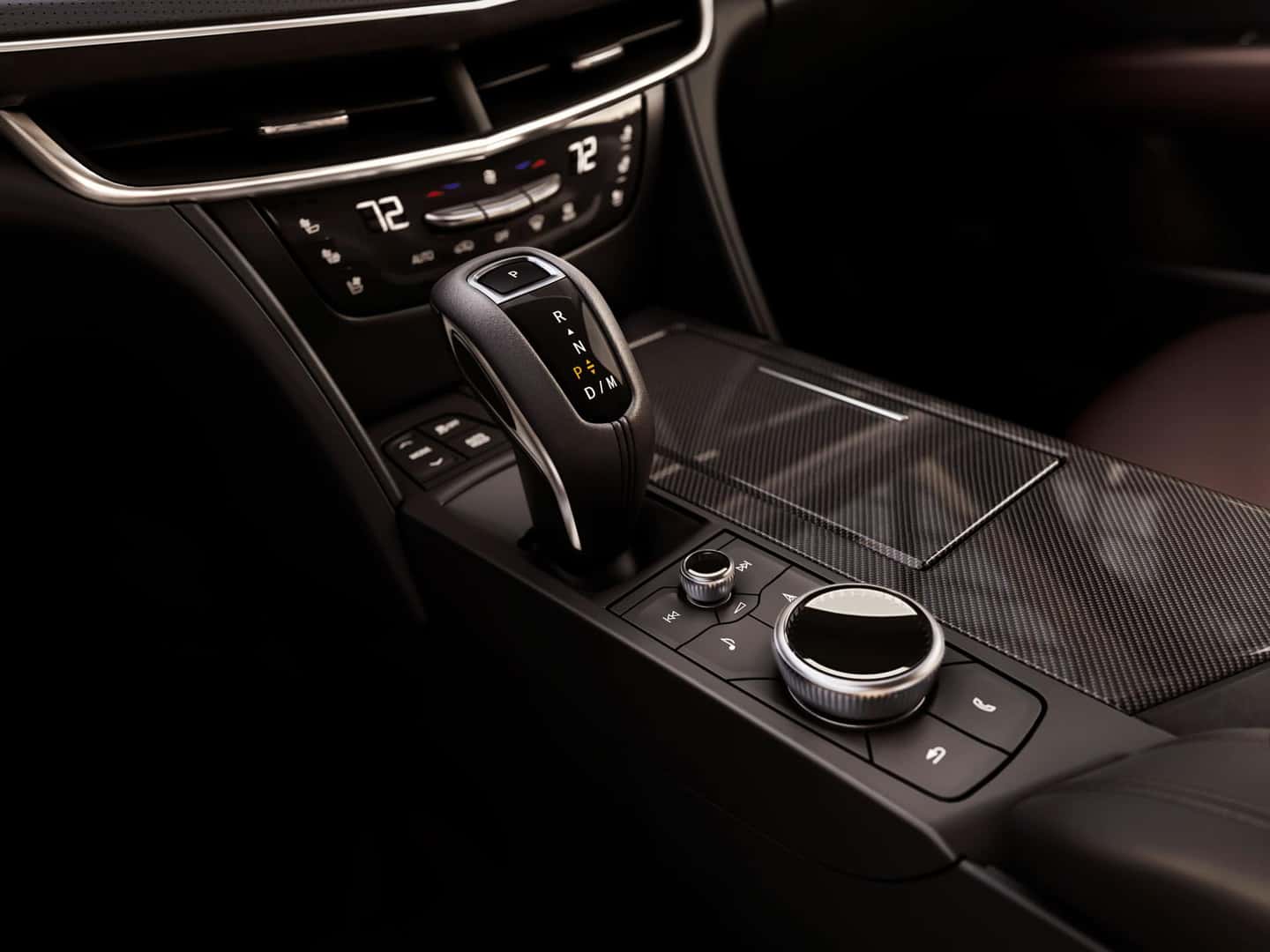 The Luxury Sedan Heaven of the Future
Boucher will update information as it becomes available, but for now these are the concept cars that will soon become a reality for Caddy lovers.
Ciel
If you have room in your heart for a large, four-seat convertible, the brand invites you to take a trip backward and forward in time. It's the same beautiful design that blessed Caddy owners decades ago, returning true to physical form but with a lot more technology under the hood and in the interior. Ciel means "Sky" in French, and the sky truly is the limit here. Blessed with an interior sewn together with kiln-dried Olive wood grain and stitched leather, it promises to take you back to the past with its beautiful retro design, but there's nothing retro about the connectivity it promises its future owners. This beautiful future bestseller features a 3.6-liter direct injection V6 engine that will give you 425 horsepower.
Cadillac Elmiraj
It's built to be a "grand coupe," and they certainly don't disappoint. It's a two-door elegant experience with surprises around every bold angle and curve. Doors are wide swinging and everything is streamlined for a unique driving experience only this brand could deliver. The interior will be decked out in fallen Brazilian Rosewood, quality materials usually only used to create musical instruments of the finest quality. The fun is in the drive most of all though. It features a 4.5-liter twin turbocharged V8 engine that elegantly churns out 500 horsepower. This much power never looked so refined.
Cadillac Escala
Art and science mesh together to fuel the design philosophy that made the Escala possible. With this one, it's all about harmony, art and science blending together for the perfect look and feel for this one. Technology will exist in this one, too, with a OLED screen to navigate the roads ahead. You'll also get a sophisticated interior unlike any other on the market, as it's designed with art and science throughout. The brand calls it a "dual-personality" interior, with many different tones blending together as one. In a word, it's elegant and powerful, with a 4.2-liter twin-turbocharged dual overhead camshaft V8 engine clocking in at 500 horsepower.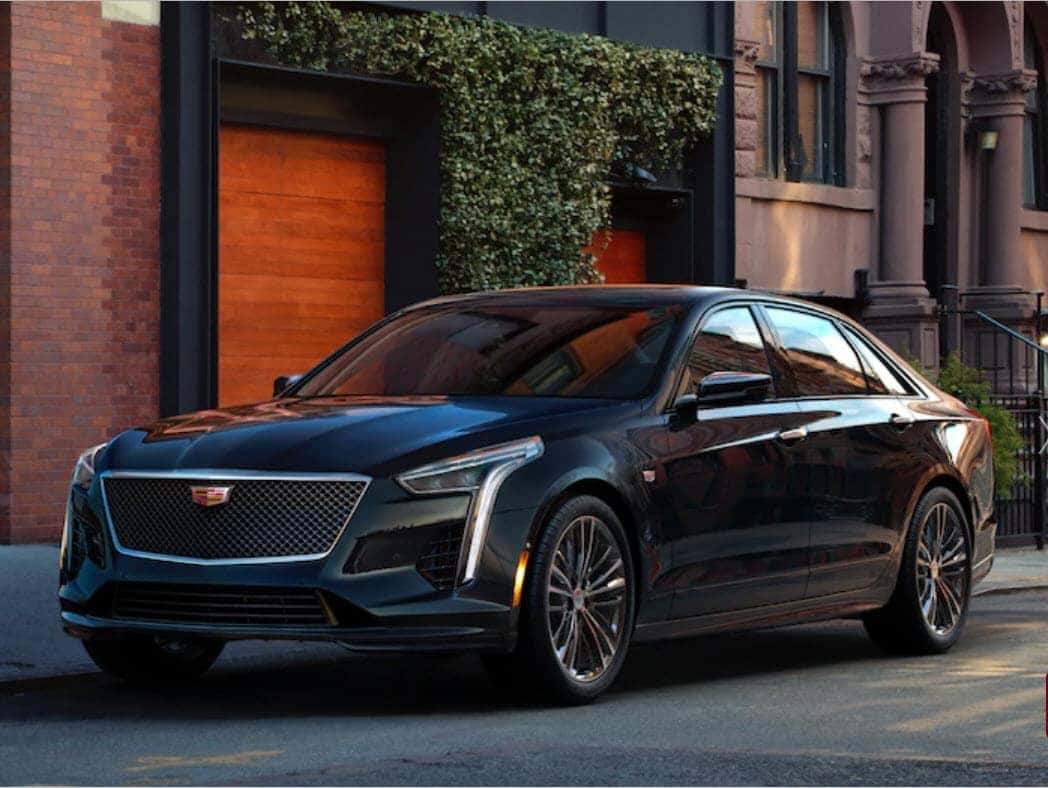 Cadillac CT6 v-sport
As they say, this one is a powerful force to be reckoned with. A twin turbo sport V8 engine powers you ahead at 550 horsepower, and of course it wouldn't be fitting unless it was all-wheel drive, too. Packed with today's most forward-thinking technology, you can always know if you own this one that you're owning a vehicle that few other folks on earth would think twice about buying. It's sporty, elegant, and most of all, truly powerful with a sense of fun and daring about the driving experience. You're in control at all times, connected, in tune with the world. It's set to hit dealerships in early 2019. The designers wanted "no compromises" on this one. It was pure and simple: Create the most groundbreaking, breathtaking, and exhilarating driving experience possible, and then outdo it within polish and finishing touches. Did we mention the 627 lb-ft of torque? We should have.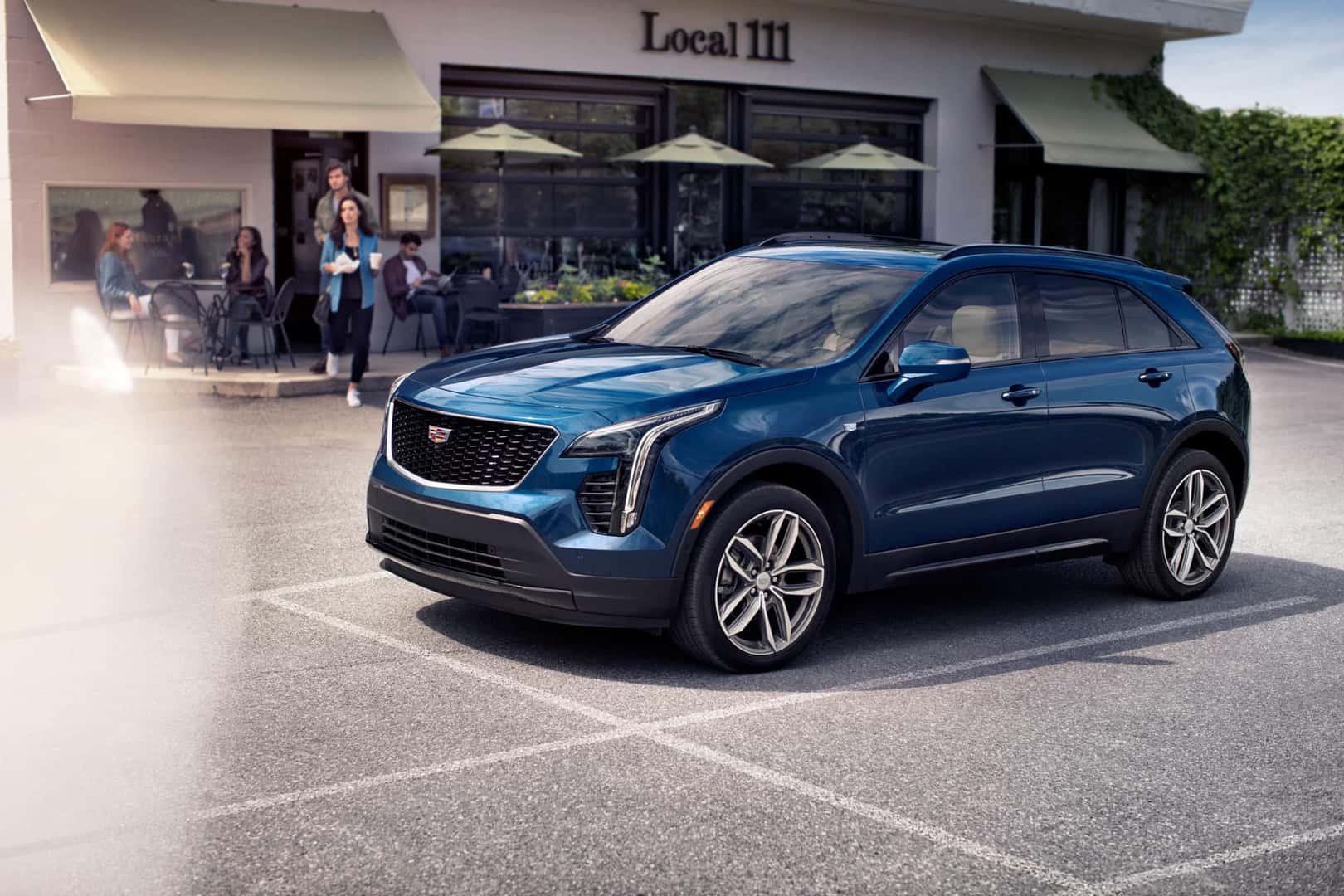 Cadillac XT4
This brand can do it all, including SUV crossovers. Expect much from this one and at surprisingly lower pricing than you'd expect from a crossover of this magnitude. The Cadillac XT4 seeks to make a bold statement with its exclusive engine (built from the ground up) and sculpted body. It has a highly polished interior, with handpicked premium materials, meticulously inspiring design, and pure energy from the moment you step into the driver's or passenger's seats. It seats 5 with a precise 237 @ 5000 horsepower and a 9-speed automatic transmission. Add in touchscreen dash navigation system that puts you in control of every step of your journey, and you've got a recipe for an elegant crossover SUV that surprises you in all the best of ways.
Driving Into The Future
This brand is certainly making a heavy push forward into the new world of touchscreen infotainment systems and connectivity, but they're doing it in the old world style: With beauty, grace, and respect for the tradition of this brand. The charm of the brand continues to inspire and set the standard for all higher-end sedans and SUVs. Over the years we've seen vehicles that inspire us with technology, take us closer to the natural beauties of the world, and make driving more than just a functional experience. When you drive one of these sedans or SUVs, you're driving something that was created by someone seeking out the beauty in the world, the uncommon pleasures, and the extraordinary resilience that is the legacy of the human race. It's more than just a car or an SUV. It's exhilaration and inspiration. We welcome you to learn more about these vehicles at your earliest convenience. You may just be looking at your next new vehicle. If you think you do indeed see your next new vehicle here, make sure to keep an eye out for these great cars coming to Frank Boucher Cadillac Racine and Boucher Cadillac of Waukesha.  Just give us a call when you see your future vehicle at Boucher.