Featured Used Car: Nissan Murano
Used Cars Aren't What They Used to Be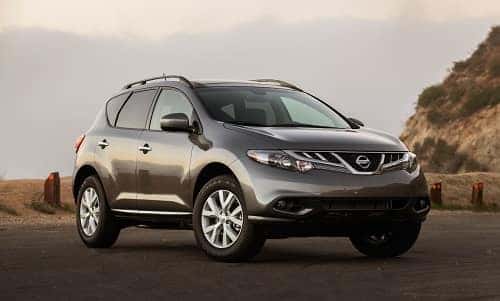 It seems like just a few years ago that purchasing a used car seemed like a risky experiment. After all, you didn't know what you were going to get. But one of the benefits of the modern era is that dealerships, such as Boucher, possess the ability to truly do their due diligence when selecting pre-owned vehicles for their fleet. These are not the cheap used cars of yore; these are exceptional automobiles that have undergone stringent testing and shown themselves to be worthy of Boucher. There's a reason why the Nissan Murano has racked up such a great reputation over the years. Its excellent track record speaks for itself. Additionally, the talented staff at this dealership carefully goes over every detail of any pre-owned vehicle being considered. This is why the fleet has continually earned a reputation as one of the very best in Milwaukee—even throughout the entire state of Wisconsin.
A Pre-Owned Vehicle: Let Quality Be Your Guide
When you work with a reputable team, you can find a cheap used car that still possesses the charm and top-of-the-line appearance that you relish when you drive a new car off the lot. The one thing you won't have to worry about is immediate depreciation; when you buy a pre-owned vehicle that has been carefully assessed, most of your co-workers and neighbors will probably mistake it for a new model, anyway. Sleek, responsive vehicles don't have to be entirely new these days. Many of these cars boast exquisite, technologically advanced infotainment systems and other bells and whistles that you've come to expect.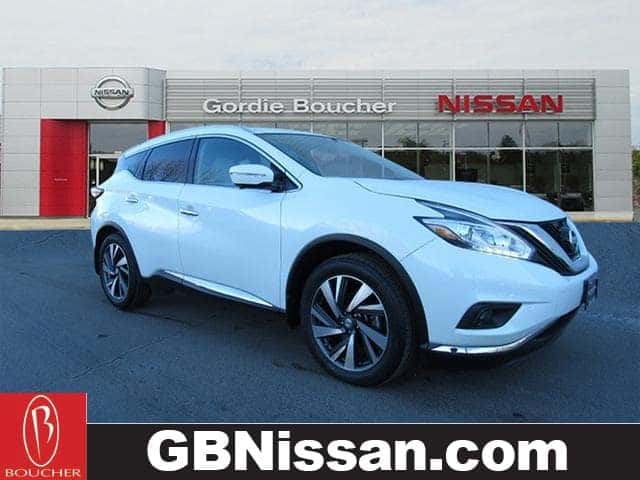 When It's a Matter of Finding Value
Let's face it; the recent economy has been somewhat unpredictable. It can be difficult to know what your life is going to be like in a few years, so why would you want to be tied down to a finance agreement you can't fulfill. The beauty of buying a pre-owned vehicle is that you don't have to stay up late at night wondering about whether or not you can make your car payment. And there is great peace in knowing that you've made a responsible decision for yourself and for your family. There is great freedom in making excellent financial choices that you know you'll look back upon with pride.
Finding Value in Milwaukee, Wisconsin
There's nothing "cheap" about the cheap used car you can pick up at Boucher. The staff works tirelessly to ensure that customers are happy whenever they work with the dealership. It's why the dealer has managed to rack up so many loyal customers over the years. With a special perspective on the type of automobiles this community wants and needs, this team consistently strives to be the very best.
An Atmosphere That Customers Revere
When customers frequent this dealership, they know that they can feel comfortable expressing their preferences. A test drive should be a joy, not a high-pressure situation, and this group does everything they can to instill a sense of confidence. Because they choose only the best pre-owned vehicles for their fleet, customers can just relax and drive. If they don't immediately find what they're looking for, they can alert the staff as to what specifically tickles their fancy. With an dazzlingly impressive inventory that is always changing, chances are that they'll find something ideal very shortly.
The Nissan Murano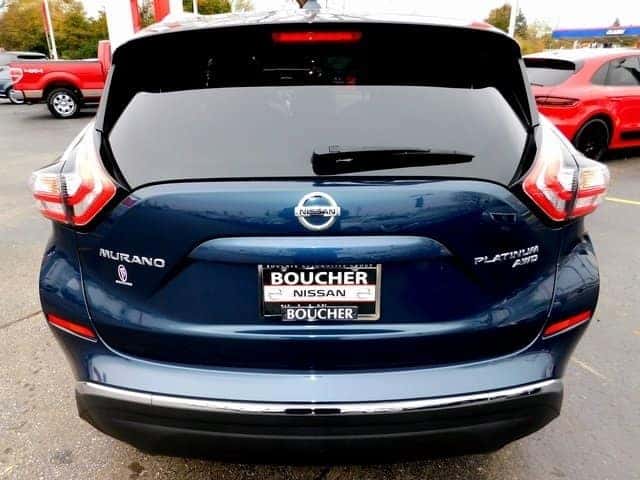 Ever since this mid-size crossover made its grand debut, it's won raves from car publications and consumers alike. With the spaciousness to haul some cargo—and some kids!—it's designed to help you take on your day in a way that you never have before. And for all that roominess on the inside, you'd have no idea that this vehicle also manages to clock in some pretty great mileage numbers as well. Once you slide into the comfortable driver's seat and take this vehicle for a spin, you'll notice all of the admiring glances you receive as you drive. People tend to love the lines of this crossover, which make it appear very elegant on the road. After all, not every car that debuted almost two decades ago is still being made. There's something about the Murano that inspires intense loyalty and passion. Even the base model tends to come equipped with the features that drivers adore. When you crave a serious vehicle that packs some punch on the road, this is the one that gets the job done every time.
Of course, Nissan's reputation for reliability is always appealing to those who care about a car's longevity. Just because you purchase a pre-owned vehicle, it doesn't mean that anything about your experience should be less than excellent. Working alongside the dealership team, you'll find the right used car for you—on a financial timeline that's reasonable. In a world full of complexity, every simple solution counts. Our sales teams at all 18 locations can help find the perfect used Nissan Murano for you! If you want a Murano but want to get a Certified Pre-Owned, just make a visit to Gordie Boucher Nissan of Greenfield or Boucher Nissan of Waukesha where the certified technicians are able to certify your Murano. If you want to see what all Boucher has in stock before running out to a store, visit Boucher.com.